NEXT-LEVEL TRAINING FROM FDN
Introducing next-level training from FDN that deepens your understanding and ability to clinically correlate functional lab test findings with your individual clients and patients.  FDN's Advanced Training modules will strengthen your ability to identify healing opportunities and, as in all FDN training programs, you'll learn natural and holistic protocols that have survived the test of time.  Select the Advanced Training modules that interest you, go through the lessons at your own pace, and immediately integrate new knowledge and skills into your practice.  FDN advanced training is designed to help you Move Your Case Forward!
Please note: These advanced courses are open to the public and you do NOT have to be a graduate of the FDN Certification Course in order to take these lessons!
Learn advanced scientific information one-step-at-a-time and take your practice to an advanced level.  Help more clients build health by identifying and resolving the underlying conditions and core issues instead of just treating symptoms or the test results.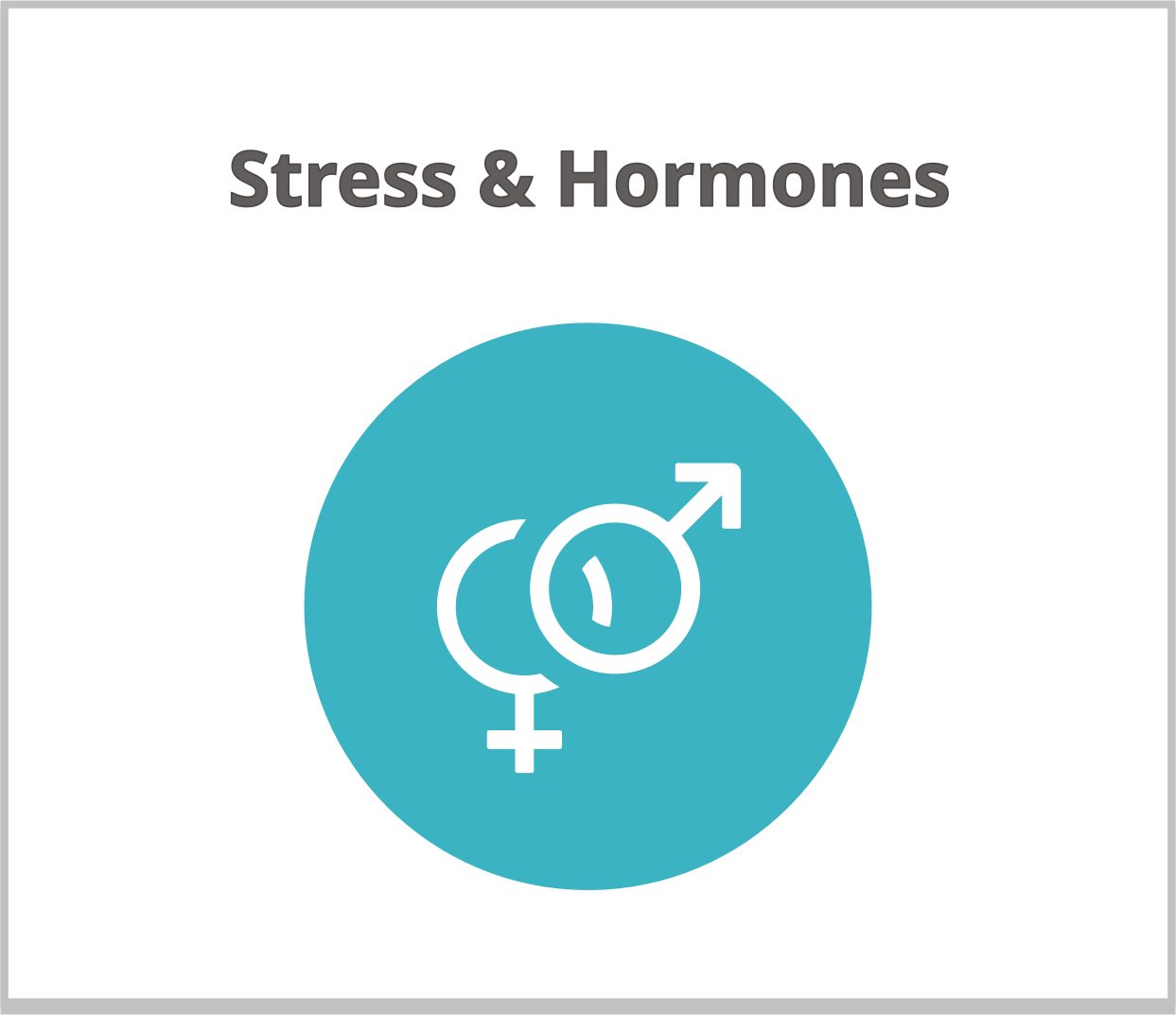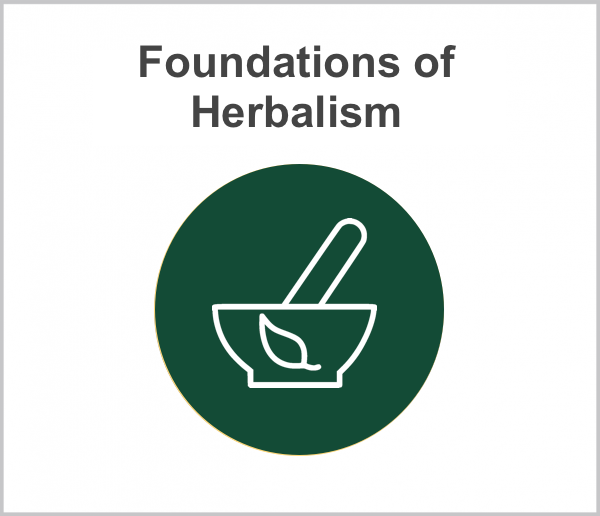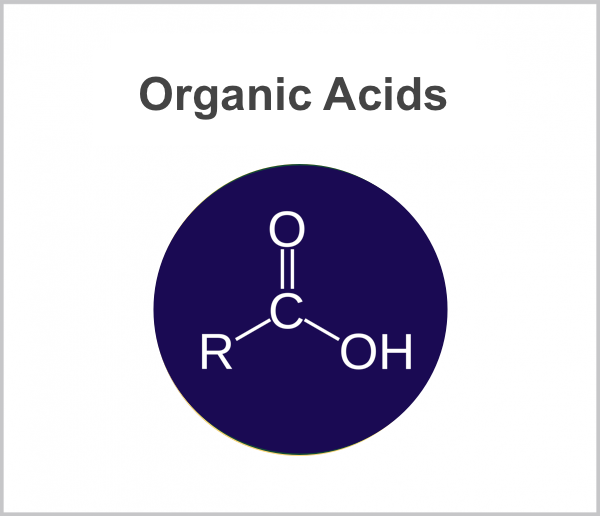 FDN Advanced Training modules cover individual topics and are designed for deeper learning in specific areas.
These modules are not part of the FDN Certification Program and do not count toward FDN certification.
These modules do count towards FDN continuing education credits.
We understand that today's practitioners want to stay on the cutting-edge of new health developments. Exciting new research is coming out all the time, and those in functional medicine don't want to wait a decade or so that it typically takes conventional medicine to catch up to new published research. They want to start implementing promising new concepts as soon as possible.
These Training Modules were designed with this type of practitioner in mind. Practitioners who have a deep desire to take their practice to the next level and require the tools to get them there. Practitioners who are true "health detectives," are always learning and improving their skills in order to help their most difficult cases. Practitioners who are seeking to be at the top of their field and to have a "waiting list" practice.
You'll find these Advanced Training Modules information-packed. Not only will you broaden your knowledge, but you'll also be taught how to apply that knowledge, so you'll walk away ready to put your new skills into action. And, there's no need to spend hours creating handouts for clients: start using our done-for-you client handouts immediately. Each Training Module comes with a comprehensive reference guide (usually 40-100 pages long) for you to refer back to time and time again.
Information-Packed Training to Empower Health Practitioners

As an active health practitioner, you probably have a thirst for knowledge and love learning about new lab tests, products, ideas, and ways to help your clients. The problem is, many online training opportunities are very basic. They don't discuss complex topics, provide detailed guidance on functional lab test interpretation, or give you specific recommendations on how to create lab-guided nutritional protocols for your clients. Unfortunately, you've likely purchased at least one or two training courses that left you rather disappointed and feeling like you got a teaser, but nothing of real value or substance that you could use.
Individual "A La Carte" Training Modules
Rather than offering all these Training Modules together as part of a large expensive advanced course, we have chosen to make them available as individual "a la carte" Training Modules. This allows you to focus on areas that are of particular interest to you at a price that fits in your budget.
Choose one topic or select multiple topics to learn. With this flexibility, you are able to mix and match and customize your training however you want according to your unique needs. If you're an FDN Practitioner, any of the available FDN Advanced Training Modules will count toward your Professional Development Credits (PDCs) required to maintain your FDN Practitioner status.
New Training Modules are being released all the time, so be sure to sign up to be notified whenever a new one becomes available.
Reed Davis, Founder of FDN
Reed Davis is a Clinical Nutritionist and Founder of Functional Diagnostic Nutrition® (FDN). Reed is known as one of the most successful and experienced clinicians in the world today, having provided functional lab assessments to over 11,000 people for hormone levels as well as adrenal, digestion, detoxification, mucosal barrier, pathogenic, bone density and diet related health problems. He has certified hundreds of FDN Practitioners worldwide and with FDN, specializes in teaching about Functional Health Coach Training.
Whitney Morgan, FDN-P, LAc
Whitney is a licensed acupuncturist, a certified FDN-P and the owner of SagePoint Acupuncture & Wellness, LLC. She splits her time between working with her private clients, mentoring FDN students and serving as a Clinical Advisor for FDN, Inc. Whitney has received additional certifications as a Primal Health Coach and an Environmental Toxins Expert. Whitney is an avid student of both functional and Chinese medicine and believes there is an inherent synergy between the two disciplines. She is passionate about providing her clients and patients with the tools necessary to reclaim their health and vitality.
Lisa Pomeroy, ND, FDN-P, CMS, RA
Lisa Pomeroy is the daughter of a veterinarian and a dietitian and became interested in health at a young age. She began experiencing chronic pain and other health issues at the age of 12, which started her on a long journey to uncover the root cause of these problems. It wasn't until she discovered functional medicine that she finally found the answers she had so long been seeking.
In addition to being a Traditional Naturopath, Functional Diagnostic Nutrition® Practitioner, Certified BioIndividual Nutrition Practitioner™, and Certified Gluten Practitioner (CGP), she is a graduate of numerous functional medicine training programs including The Kalish Mentorship Program, The Institute For Functional Medicine's Applying Functional Medicine in Clinical Practice (AFMCP)® Program, Functional Medicine University's 200-Hour Functional Medicine Training Program, and the Hashimoto's Institute's Clinician Training Program. She is currently working on completing Chris Kresser's ADAPT Practitioner Training Program.
In addition to working with clients directly through her functional nutrition consulting business Pomeroy Natural Health Solutions, Lisa consults with doctors and health practitioners across the U.S. as a Clinical Advisor for BioHealth Laboratory and FDN. She is also the Assistant Director of Research & Development at FDN, where she creates Advanced Training Modules for health practitioners and trains staff on functional lab testing and health-related topics.
Lisa is known for her comprehensive detailed training style, ability to make complex subjects easy-to-understand, and actionable recommendations.