Coaching Skills and Teaching Emotional Wellness

This course will help you to understand the difference between coaching, consulting, counseling and education. Understanding how to coach someone correctly fosters self growth, self-motivation, and confidence in both yourself and your clients. The importance of teaching emotional wellness to clients is to help guide them through the process of developing habits and practices that tend to their emotional needs.
Lesson 1: What is Coaching? An Introduction
Lesson 2: Belief, Defining Health and What Ifs
Lesson 3: Belonging, Values, and Fear of Failures
Lesson 4: Creating a Vision and Fear of What People Think
Lesson 5: Strengths-based coaching and Fear of Success
Lesson 6: Open-Ended Questions and Positive Mindset: Surroundings, Gratitude, and Affirmations
Lesson 7: SMART Goals, Kindness, Compassion, and Boundaries
Lesson 8: Stages of Change, Assuming Forgiveness, and Blame
Lesson 9: Habit Changing, Awe, and Meditation
Lesson 10: Personalities, Spirituality, Presence, Stillness, Certainty, Shoulds, and Intuition
These advanced courses are open to the public and you do NOT have to be a graduate of the FDN Certification Course in order to take these lessons!
This Course Will Cover:

✓ Coaching Skills
✓ Coaching Theory
✓ Motivational Interviewing
✓ Active Listening
✓ Self-Efficacy
✓ Self-Determination Theory
✓ Social Cognitive Theory
✓ Coaching Through Resistance
✓ Habit Changing
✓ Teaching Emotional Wellness
✓ Facing Fears
✓ Embracing Authenticity
✓ Shame Resilience
✓ Positive Mindset
✓ Mindfulness
✓ Boundary Setting
✓ Gratitude
What's included:
14 hours on-demand video
Downloadable lesson videos
Downloadable course slides
Lesson assignments
28 downloadable resources
Quiz at the end of each lesson
Example recorded coaching session
Recommended book list
Links to related video content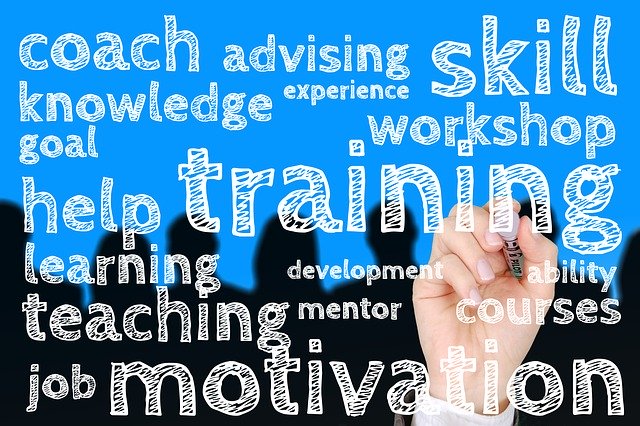 Purchase the FDN Advanced Coaching Skills and Teaching Emotional Wellness Course Today at our
Introductory Price of $997