Why Now is The Best Time to Pursue Health Coach Certification. Plus, How Long it Takes.
There has never been a better time to pursue health coach certification!
There are soooo many reasons for this, but the primary reasons (in our opinion) include:
The mainstream healthcare system is failing
Chronic health conditions are on the rise, and
People are desperate for answers & support
While none of these things are good on their own, there is one thing about them that is good – they provide the perfect opportunity for the health coaching industry to thrive!
If you've made your way to this blog, our guess is that you're considering a health coach certification program. Maybe you're dead set on becoming a health coach, but you haven't mapped out "a real plan" yet. Or, maybe you're still wondering if health coaching is right for you.
Either way, one of the most common questions we get is:
How long does it take to become a health coach?
It makes sense why this is one of the first questions we often hear! Because if you're like many of our students, you have a busy life, and it's hard to imagine where you'll find time for a health coach certification program.
Maybe your mind is full of "if / then" scenarios:
"if i just wait until my 3 year old starts preschool, then I'll have the time"
"if i just wait until things slow down a bit at work, then I'll have the time"
"if I just…., then I'll have the time"…
Well, we're here to tell you (and we mean it when we say this):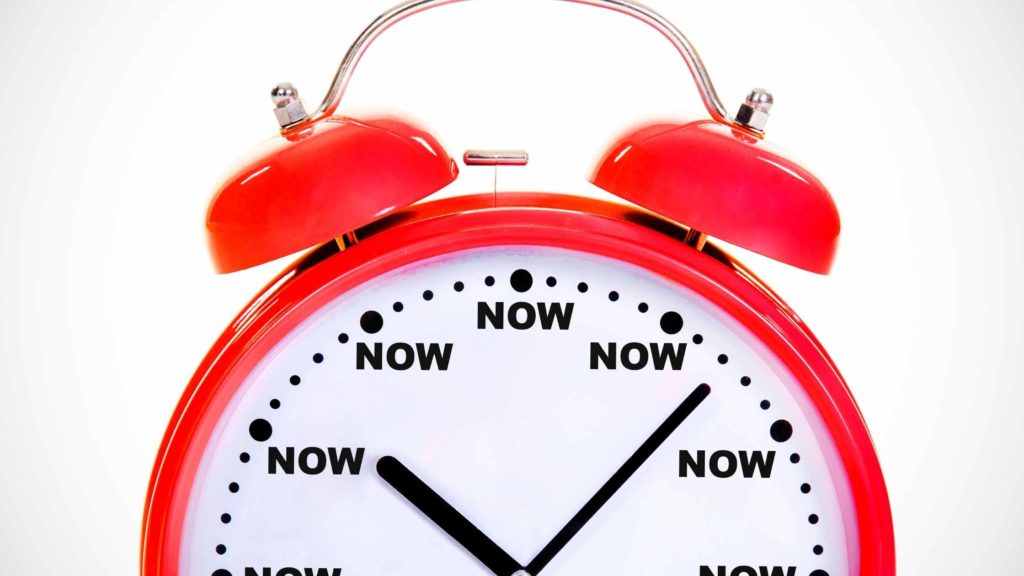 The right time is now.
How can we be so sure?
Because a health coaching career is life-changing, for you and your future clients.
As a Health Coach, you'll be:
Transforming the lives of people who've been desperately seeking answers
Witnessing the transformations of your clients & feeling fulfilled
Creating a career that is flexible & can change with you as your needs evolve
The bottom line is that health coaching jobs are in high demand (ref. 5).
Getting started now with health coach certification will allow you to capitalize on this growth while the market is hot & launch a career you love in no time.
Just how quickly are we talking?
Students from our FDN certification program are completing the coursework in less than 12 months, while putting in only ~6 hours per week. The average time to complete the program is 8 months, but you get a full 12 months if needed.
Just imagine where you could be 6-12 months from now.
To help you gain confidence in pursuing your health coaching dreams, we've put together some more detailed information.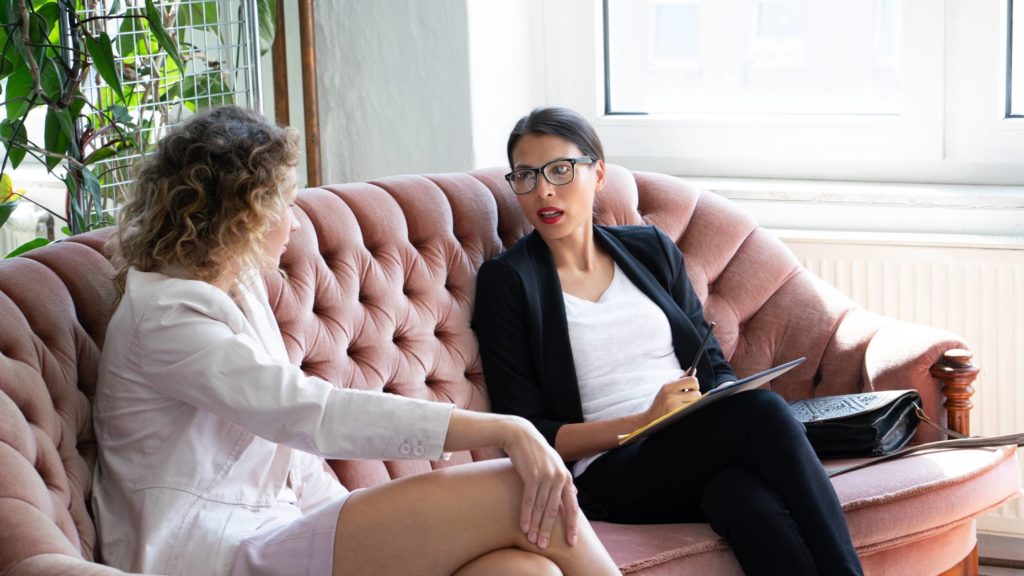 A Closer Look at How Long it Takes to Become an FDN-P.
The time it takes to complete a health certification program is going to vary depending on the program you choose.
Functional Diagnostic Nutrition Practitioner (FDN-P) is the title you receive if you choose to go through our FDN certification course. While our program is slightly different from other health coaching certification programs, many of our graduates refer to themselves as health coaches.
One of the main differences is that the FDN certification course provides more focus on functional lab testing, but surprisingly it doesn't take much longer than most other health coach certification programs. You can read more about how we compare to other programs here.
The timeline below is based on the average completion time of 8 months.
Months 1-6 | Complete all course modules & end-of-module quizzes
Months 7-8 | Practical exercises & exams (includes live mentorship)
Month 8 | Complete open-book written exam + oral exam + an interview with mentor
CONGRATULATIONS! You're officially an FDN Practitioner. 🥳
After graduation, you have the option to join the FDN Business School, where you spend another ~3 months learning the ins-and-outs of running a thriving wellness business. But even for those who opt-out of this portion, we have helpful templates & resources available.
Now that you have an understanding of the timeline that the average FDN student embarks on, let's take a peek at how other health coach certification programs stack up.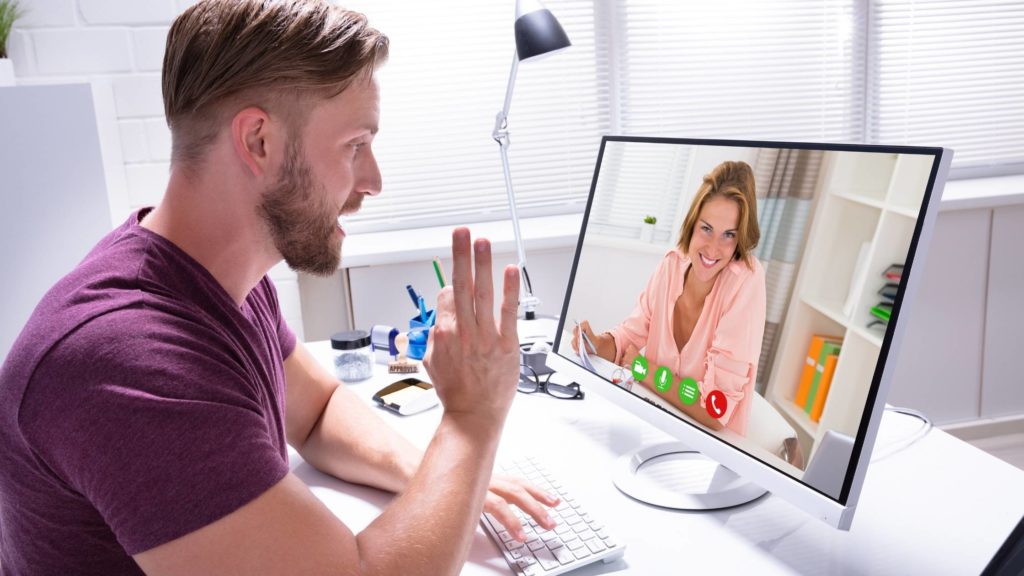 Other Health Coach Certification Choices.
Timeline | Institute of Integrative Nutrition (IIN)
You've probably heard of this one 😉 They certainly have some fancy marketing efforts! In fact, many of our students first obtained a health coaching certification through IIN, and later came to FDN to dive deeper into functional testing & diagnostic training.
Time-length of Program: 6-12 months
Things to consider:
IIN does not provide graduates access to order lab tests like FDN does
IIN does not offer the same level of live mentorship that FDN does
Timeline | Health Coach Institute (HCI)
HCI is another well-known health coach certification program. They have two different program options – one for a Health Coach and the other for a Nutrition Coach, in addition to some advanced options.
Time-length of Program: 6 months
Things to consider:
Although the program length is shorter than many others, the business training & mentorship is provided in a separate 'Coach Mastery' Program that takes 12 months to complete.
HCI does not provide graduates access to order lab tests like FDN does
Timeline | Functional Medicine Coaching Academy (FMCA)
FMCA "encompasses the evidence-based principles of Functional Medicine, positive psychology, functional nutrition and mind-body medicine, all within a coaching framework".
Time-length of Program: 12 months
Things to consider:
FMCA requires 8-10 hrs/wk, and appears to offer less flexibility
FMCA prepares students primarily to partner with Functional Medicine Doctors, rather than run their own functional tests for patients / clients.
Hopefully that gives you a sense of what's out there & how long these programs take to complete. Butttt, once you start sifting through information like this, it's inevitable that new questions start to pop up. 😉
So, we've compiled some of our FAQs to help you move forward.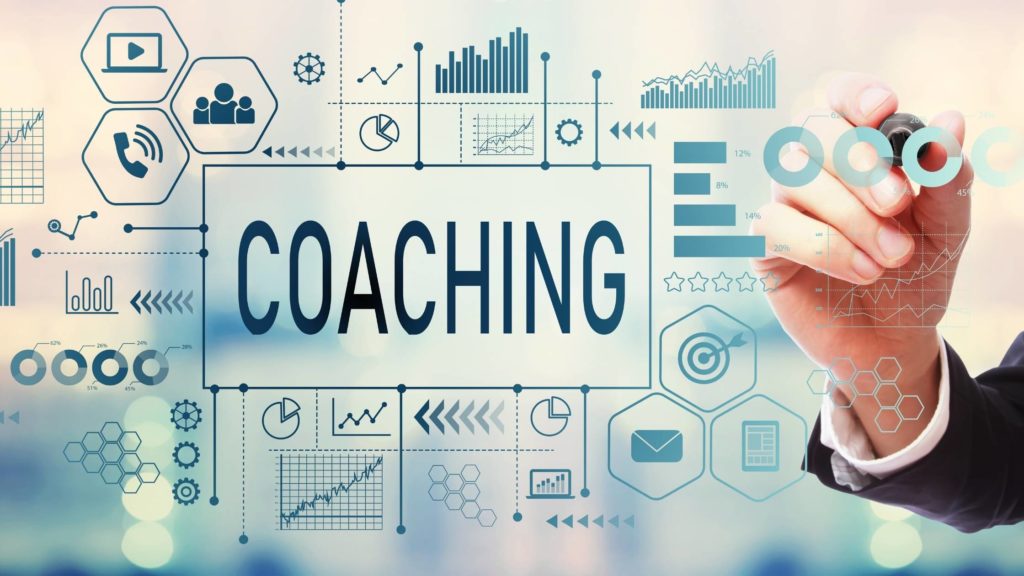 FAQs | More Questions on Health Coach Certification.
How do I get started with health coach certification?
Now that you know how long it takes to become a health coach, and the general time commitment you should expect, the next step is to reach out to the program that feels most aligned for you! We'd love to chat with you – you can schedule a call here.
Tests make me nervous! Are health coach certification tests difficult?
We get it – test taking can be nerve-wracking! But, at FDN, we make sure that you're completely prepared before administering our tests. Our training is very thorough and most students feel confident by the time they get to the exams.
Our entire course is designed so that you get a true grasp of the information needed to be an exceptional health practitioner, and we provide wonderful mentors who are there to help you succeed.
Just wait and see…your confidence is going to skyrocket once you rock the testing and realize all that you've learned.
How much can I earn after health coach certification?
The average base salary of a Health and Wellness Coach is $48,2494. Keep in mind this is going to vary depending on your exact credentials, service offerings & location!
However, FDN graduates are able to charge a premium for their services because they can order & analyze functional tests for their clients. In fact, many FDN-P's are making well over 6 figures within their first 12 months of practicing! You can read more about health coach salary ranges here.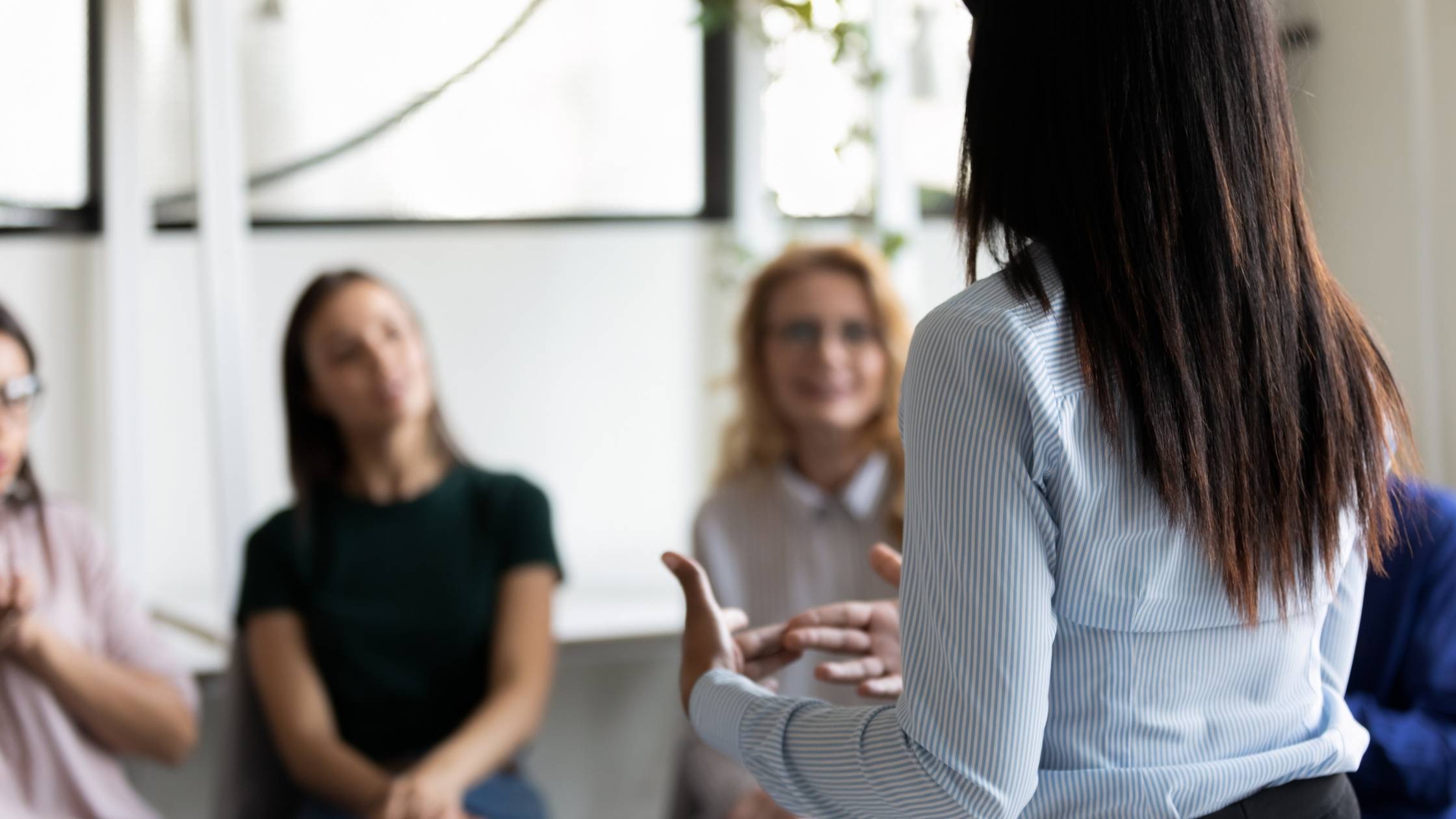 Ready to Change Some Lives?
To put it simply, health coach certification doesn't take long!
Yes, it requires some dedication and you will have to set aside time for your coursework, but completing these certification courses is entirely doable – even with that busy schedule of yours.
Your future clients are out there, right now.
Even if you don't think you're quite ready for a career change, completing a health coach certification course puts you one step closer.
Plus, if you go with FDN, you'll also get some valuable insight into your own health. That's right – your tuition actually includes functional lab tests for YOU, and you get to review your results with an expert.
This is because we believe to truly "walk the talk" you should start with yourself.
So what are you waiting for?
Take the first step + book a free call with an FDN Course Advisor.
We're friendly, we promise!
Resources:
Institute for Integrative Nutrition: Nutrition School for Online Health Coaching, https://www.integrativenutrition.com/?utm_channel=PaidAd&utm_medium=SEM&utm_source=Google&utm_campaign=14866260716&utm_adgroup=128880754798&utm_term=institute%20of%20integrative%20nutrition-e&utm_content=588968098488&gclid=CjwKCAjwu5yYBhAjEiwAKXk_eNvpmBfGG. Accessed 26 August 2022.
Functional Medicine Training & Health Coach Certification, https://functionalmedicinecoaching.org/. Accessed 26 August 2022.
"Health Coach Institute Coach Mastery Program | HCI Master Class." Health Coach Institute, https://www.healthcoachinstitute.com/programs/coach-mastery/. Accessed 26 August 2022.
"Salary: Health Coach (August, 2022)." Glassdoor, 13 December 2021, https://www.glassdoor.com/Salaries/health-coach-salary-SRCH_KO0,12.htm. Accessed 26 August 2022.
"United States Health Coaching Market Report 2021 – ResearchAndMarkets.com." Business Wire, 15 January 2021, https://www.businesswire.com/news/home/20210115005462/en/United-States-Health-Coaching-Market-Report-2021—ResearchAndMarkets.com. Accessed 26 August 2022.