Niching Down in Wellness: Pick a Wellness Niche to Level-Up Your Business.
Whether you already have a health coaching business, or you're just now considering a career change in this industry, picking a wellness niche is your ticket to greater impact & greater success.
So, what the heck is a "wellness niche" anyway?
A wellness niche is an area-of-focus you choose for your business that helps differentiate you from the sea of other online health coaches & functional practitioners.
It's what makes you stand out as an expert!
Here at Functional Diagnostic Nutrition (FDN), we've trained over 4,000 health coaches & practitioners, many of which have gone on to launch very successful online businesses.
And you know which of our students have the most success???
The ones with the best niches…and by "best", we mean:
A CLEARLY-DEFINED NICHE!
Here are some of the wellness niches they've chosen:
Thyroid Health
Fertility + Conception
Anxiety & Depression
Gut Health + Hormones
…and soooo many more!
The possibilities are endless, but every good niche can be boiled down to 3 main parts:
Person – What kind of person do you serve?
Problem – What specific problem are you solving?
Outcome – What outcome can your client expect?
Oftentimes, your wellness niche relates to your own health & wellness journey! This tends to work out really well because the more personally connected you are with your wellness niche, the easier it will be for clients to trust you.
So, now that you understand what "niching down" IS, let's talk about why the heck more health coaches & practitioners don't do it!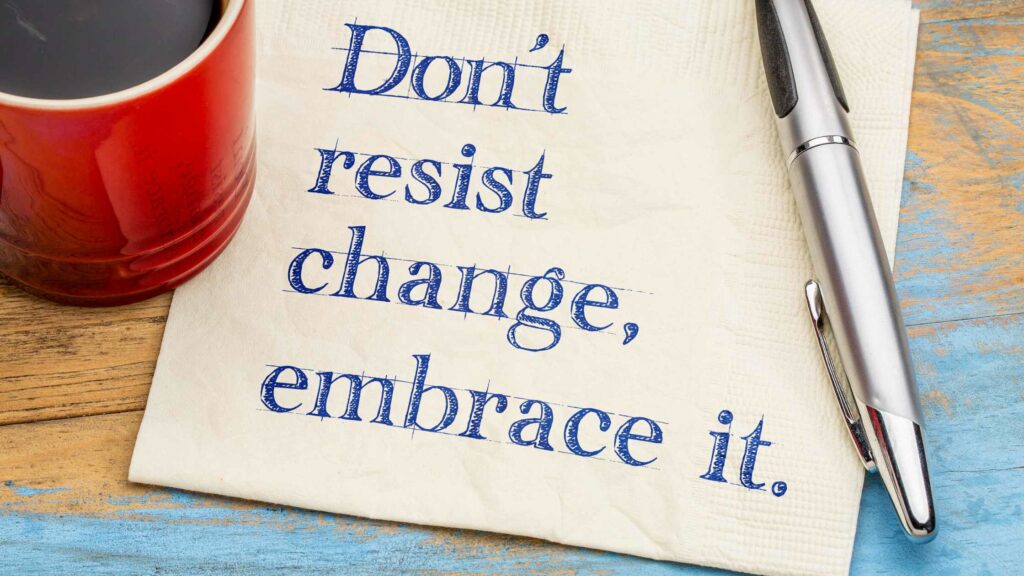 Overcoming Resistance to Niching Down.
Like we mentioned earlier, we've trained a LOT of health coaches & functional practitioners, so we have a pretty good pulse on the challenges that people face when trying to launch & grow an online wellness practice.
In fact, our FDN Business School is dedicated to helping people overcome these challenges!
And that includes niching down.
For most new health coaches & practitioners, it goes something like this:
"Ah, you have migraines… sure, I can help you."
"Ah, Irritable bowel syndrome (IBS)…sure, I can help you"
"Ah, you want to lose 50 pounds…sure, I can help you"
"Ah, you have adult acne…sure, I can help you"
"Ah, your hormones are out of whack…sure, I can help you."
That's a lotttt of hand raising right there!
But we get it – chances are you CAN help all of these people!
However, just because you CAN, doesn't mean you SHOULD.
Think of it this way…
In order to charge a premium price for your wellness services, you have to become known as an expert, which requires niching down!
Wouldn't you be willing to pay more for someone who specialized in something?
Not only is it more profitable for you as the business owner, it's better for your clients too.
Why is that?
Because, when you focus on solving a specific problem for a specific kind of person, you get realllllly good at it!
More experience = better health outcomes for your clients.
Plus, becoming really familiar with a specific demographic of people allows you to form better connections with your clients.
More connection + more trust → better health outcomes.
Sounds good right?!
So…how do you get started with this whole "niching down" thing?
And, how do you know which wellness niche is right for you??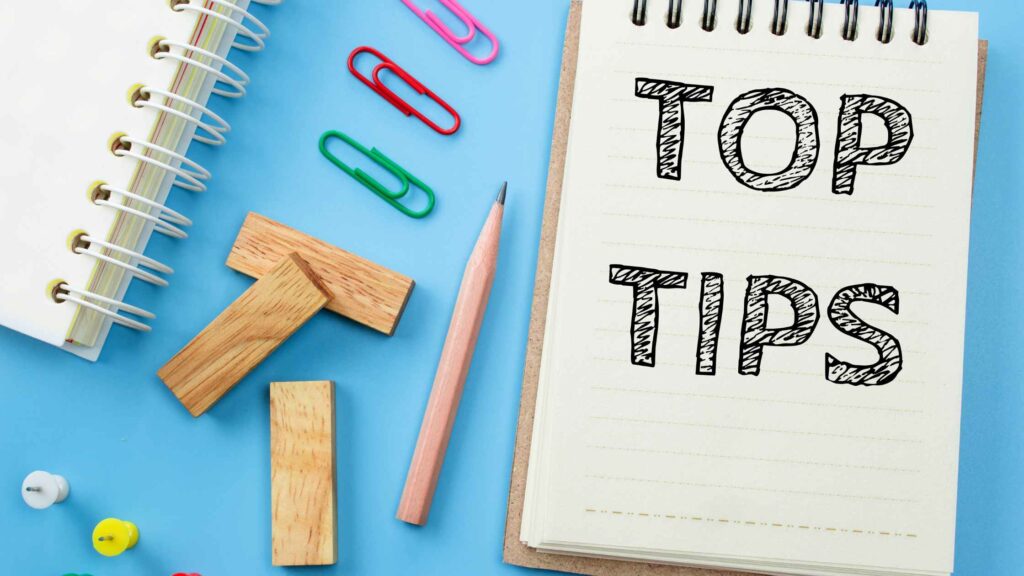 Top Tips For Niching Down.
Here at Functional Diagnostic Nutrition (FDN), we like to ask health coaches + practitioners 3 simple questions when niching down.
If you had to write a book, what health issue would it be about?
What health symptoms do you have the most experience solving?
Finish the sentence: "I help people who suffer from <fill in your answer>"
You'll notice that these questions are focused on the problem / symptoms you can help people with. This is because people don't buy things if they don't have a problem.
We WISH people invested in their health preventatively, but the reality is that it's much easier to build your business around a specific health problem, and then work with people to build better health from there.
Another important thing to keep in mind when niching down is this:
Be sure the health problem you're choosing to focus on is one that your clients / patients know they have!
So, for example…you may know that hormone imbalances are a big problem, but does your ideal client think they need help with hormones??
If the answer is "no", then hormones shouldn't play a key role in your online marketing.
The key is to build a niche around the problems + symptoms your ideal client is actively seeking help for. And be sure to use the actual words that they use to describe these things.
In other words → No Medical Jargon!
Next, let's look at some real world examples of health coaches & functional practitioners who have successfully niched down.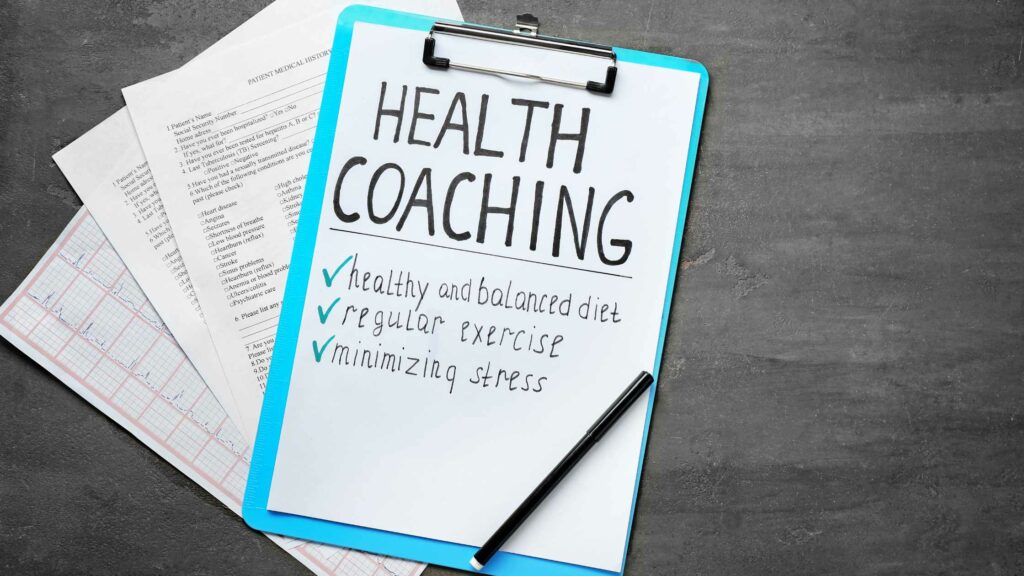 Niching Down: Real-World Niche Examples.
Still wondering if niching down actually works?
Check out our amazing FDN grads who have niched down to level UP their functional health coaching businesses!!
Ben Azadi | Wellness Niche: Keto & Fasting
​​Another FDN graduate who is experiencing wild success in his wellness niche! Ben is the founder of Keto Kamp; helping people get healthier through the keto diet + fasting. He has a podcast, books & online courses all focused on his keto niche!
Tina Haupert | Wellness Niche: Hormonal Fat Loss
Tina is another amazing FDN graduate who is seeing amazing results in her online wellness practice. Tina focuses on helping women in their 30s + 40s to lose weight & rebalance their hormones. She leads with fat loss in her messaging because her clients see that as their main problem, but she has some great content around the connection between weight gain & hormonal imbalances.
Tina also weaves in her own personal stories, which is great for building connections with people! For example, she shared a YouTube video about how "Orangetheory Fitness" actually caused her to gain weight. This is highly-relevant to women in her niche who are often working out too hard & too often, causing their hormones to become imbalanced, and leading to stubborn belly fat.
Nicole Ritter | Wellness Niche: Thyroid Health + Functional Nutrition
Yet another FDN graduate! Nicole has chosen Thyroid Health as her niche, and she's seen amazing growth in her business. Checkout her Instagram profile to see her in action.
Shalin Vitez | Wellness Niche: Weight Loss Expert
Shalin focuses on helping women with mystery weight gain lose weight. Notice that she leads with "weight loss" in her Instagram Bio & Title. This is because she knows her ideal client sees weight loss as their biggest problem! But…she also helps her clients understand the connection between weight issues, gut infections, chronic stress & and environmental toxins.
Jenn Cino | Wellness Niche: Gut Healing + Hormones
Jenn is another FDN graduate who is absolutely killing it with her online functional health practice. Checkout her Instagram profile to see the fruits of niching-down.
Next up, let's get back to YOU + YOUR WELLNESS NICHE!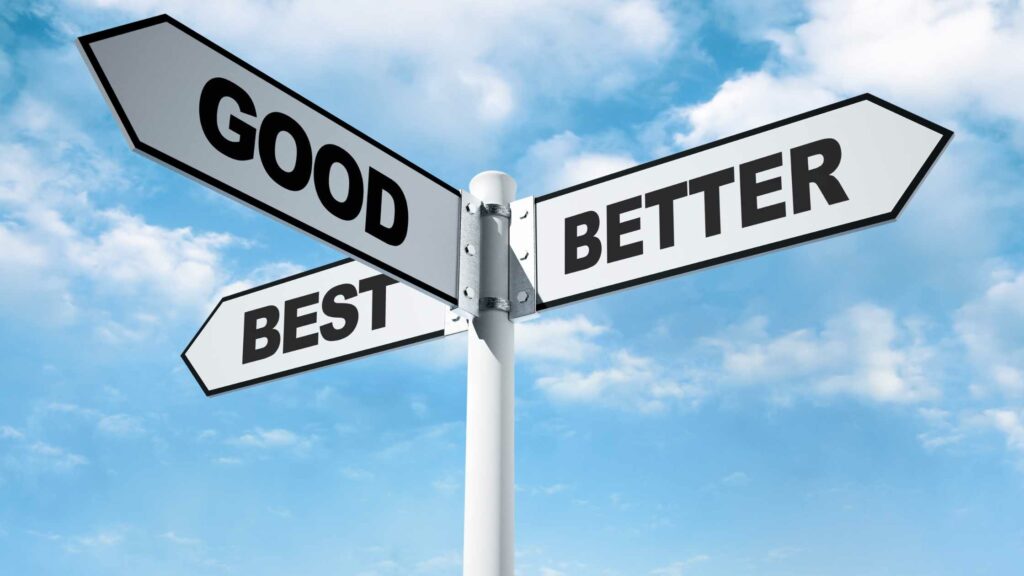 Picking a Niche: Best Wellness Niches.
Now that we've shown you some real world examples, let's answer some questions we get a LOT:
"What are the best health coaching niches?"
"What makes a highly-profitable wellness niche?
The truth is, as long as you're solving a specific problem that people are actively seeking help for, you can grow a successful business. There are many factors that determine how successful your business will be, such as how you structure your services & packages. And, your online marketing strategy.
But, here is a list of 15 more health + wellness niches that we've seen work:
ADD & Mental Health
Quitting Smoking & Tobacco
Recovering From Corporate Burnout
Whole Family Health & Meal Planning
Nutritional & Lifestyle Support For PCOS
Natural Autoimmune Support
Hashimoto's Disease
Digestive Health & IBS
Mold Detoxification
Lyme Disease Support
Perimenopause + Menopause
Period Health & PMS
Nutritional Support in Early Recovery (Sober Living)
Pre-Diabetes & Diabetes Support
Functional Nutrition For New Moms
And… just in case you're still hanging on to any doubts about niching down, let's bust some common myths!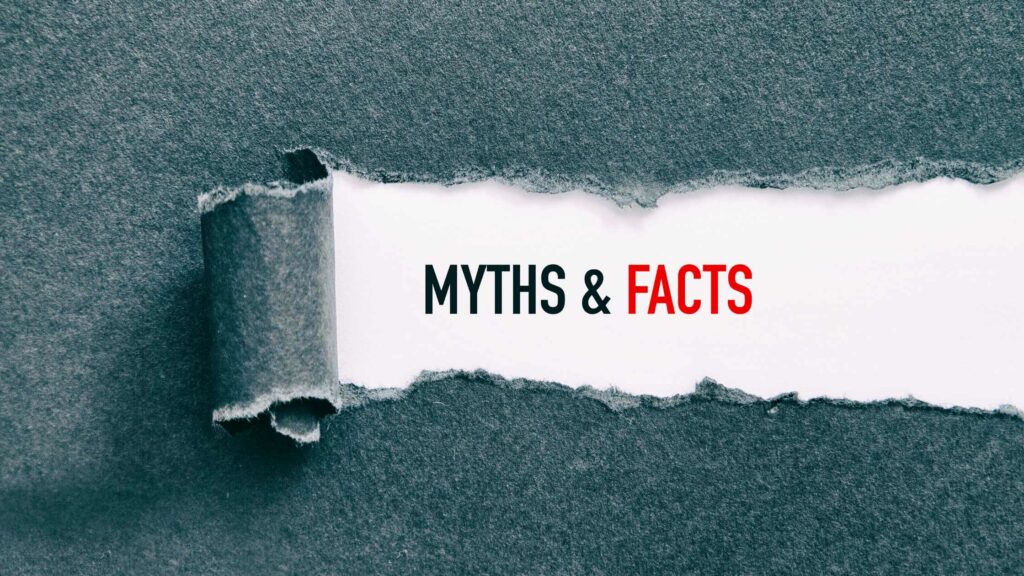 Myths About Niching Down.
Ready to smash some more fear??
Here are the top 5 myths we hear about niching down.
Niching down = less clients
Nope!
This is untrue for a couple reasons. First, niching down actually helps you get found more easily online. This is because you can include specific key phrases on your website that help you rank higher in search results when potential clients use Google to find answers.
Second, people are far more likely to send you a message or book a free consultation when they stumble across someone who specializes in exactly what they need help with.
In other words, niching down helps your potential client say:
"Yesssss, I need this person's help!!"
So, niching down actually = MORE CLIENTS.
Niching down makes no sense for holistic health.
Not true!
Niching down is about how you market yourself, not how you help your client build better health.
As a functional health practitioner or health coach, you will always address your client's symptoms holistically, drawing on all of your expertise + knowledge, and taking a whole-body approach.
Example → just because your niche is about helping people lose weight, doesn't mean you won't be addressing gut health & hormones in order to help your clients do that!
Niching down limits who you can work with.
Wrong.
You can still work with anybody you like!
Just because you've chosen to niche down & promote yourself as an expert in one area, doesn't mean people won't come to you for other health issues. There will be people who are referred to you that fall outside of your niche, and that's FINE!
And remember → YOU are the boss here, and there are no rules around this!
Niching down makes you feel stuck.
Not if you don't let it!
You're the captain of this ship, and can change course any time.
We see FDN graduates change wellness niches often, and guess what?
They're still successful!
The truth is once you've learned how to run a successful online business, it's easier to pivot from one niche to another than you might think. Most of your business processes & systems stay the same. You just have to update your marketing in order to attract a new demographic of people.
Pro Tip → stick with your wellness niche for at least 6 months before deciding to try a new one. That's usually enough time to tell if you enjoy it or not.
Niching down will be boring!
Not unless you think running a successful online business is boring!!
Becoming an entrepreneur is anything but boring. So, if adventure is what you're after, running a business is a good choice.
Besides, no two clients are the same, and new things will arise within your niche all the time.
The Takeaway?
When you're running an online business, you have the opportunity to work with people from all over the world. Don't let niching down scare you – there's PLENTY of people who need your help!
Niching Down, Niche Questions & Support.
Looking for more support in growing your health + wellness business?
Here at FDN, we teach students how to incorporate functional labs into their businesses so they provide more value to their clients + more profit for their businesses. Upon graduation from our 6-12 month online certification program, you are eligible to join our FDN Business School, where you'll find everything you need to scale your online business to 6-figures & beyond.
Greater impact + great income!
We invite you to:
Book a free call with one of our program advisors
Take the FDN Course Tour for a sneak peek at the student portal!