Foundations of Herbalism

Herbal medicine can be a mystery, thought by most to be elusive except to the most trained herbalists.  How do we weave through the wealth of information available, choosing between conflicting dose information or herbal preparations?  How do we know which of the 50 "herbs for headaches" will work for YOUR client's headache?  How do we know which herbs are safe, how to prepare them, and how to take them? Is there a way to make herbal medicine functional, accessible, and easy to use?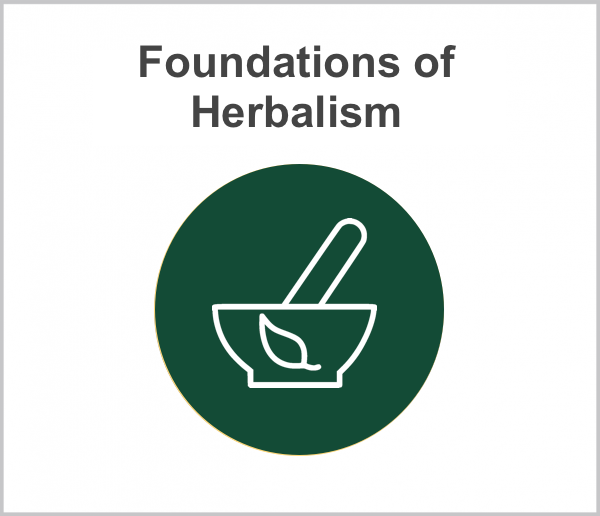 These advanced courses are open to the public and you do NOT have to be a graduate of the FDN Certification Course in order to take these lessons!
Do you know…

This course teaches you simple, practical steps to
1) Match herbs to your client, not to their disease name
2) Think about the organ systems from an energetic perspective so you know which herbs to choose for each client
3) Apply herbal biochemistry to know the most powerful way to prepare herbal medicines
4) How to build herbal formulas from a functional, energetic framework so you can be confident they will work
5) Use herbs safely yet effectively
After you learn how to build powerful, energetic-based herbal formulas, you will practice your new skills for several mock-clients so you finish this course knowing exactly which herbs to suggest for every future client you have.  After this course, herbs will no longer be an elusive mystery.  They will be a powerful tool you have added to your toolbox.  And your clients will thank you for it!