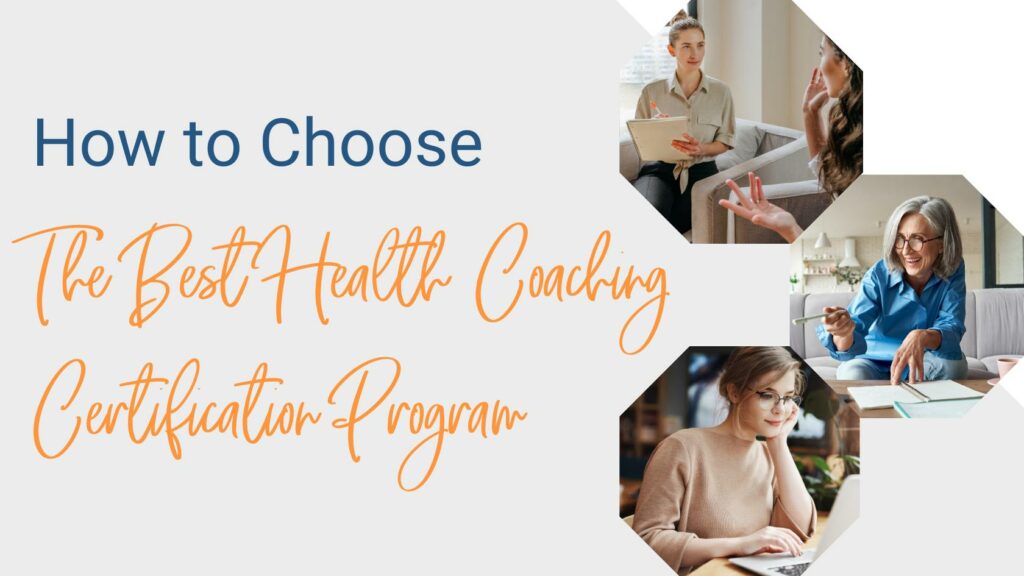 Have you noticed that we're becoming increasingly health-conscious, collectively?
Healthy foods, products, and habits are all on the rise, compared to years past. [1] 👏
Which means greater demand for health coaches as people begin prioritizing their health. In fact the global field of health coaching has grown to be worth over 7 billion in recent years, and it shows no sign of slowing down!
There really couldn't be a better time to start a career as a health coach. Especially as people move away from conventional medicine & embrace cash-pay models in record numbers, making it easier to grow your own online health coaching business.