Get Real Results for Your Clients
Get Our FREE 3-Step Guide To Getting Real Results for You and Your Clients.
Help People on a deeper level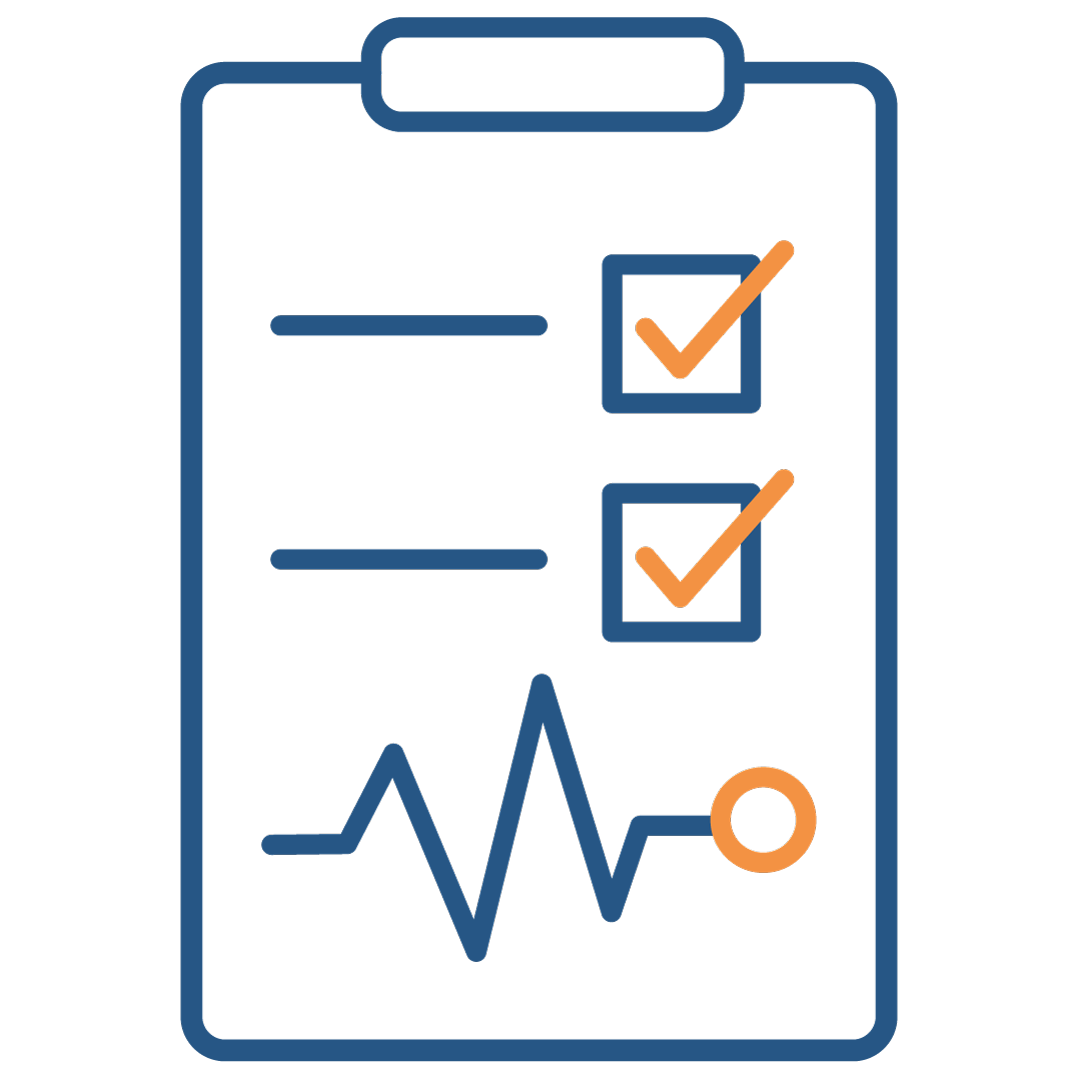 FUNCTIONAL
ASSESSMENTS


Functional assessments are a great way to identify malfunctions and healing opportunities so that you can help your clients get well naturally.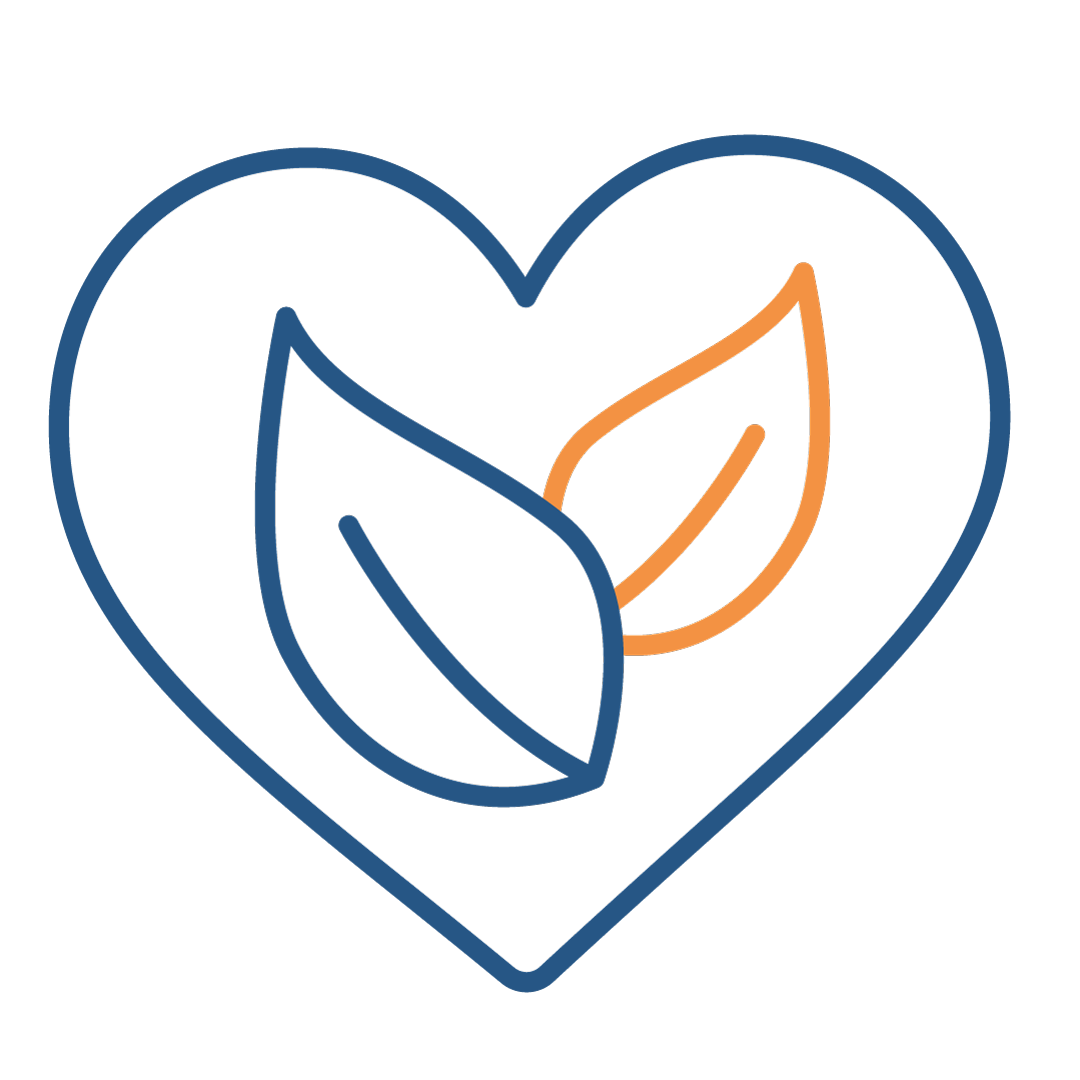 HOLISTIC GROUNDING
PROGRAM


Provide clients with drug-free protocols to support the body's natural healing ability and help sustain long-term wellness.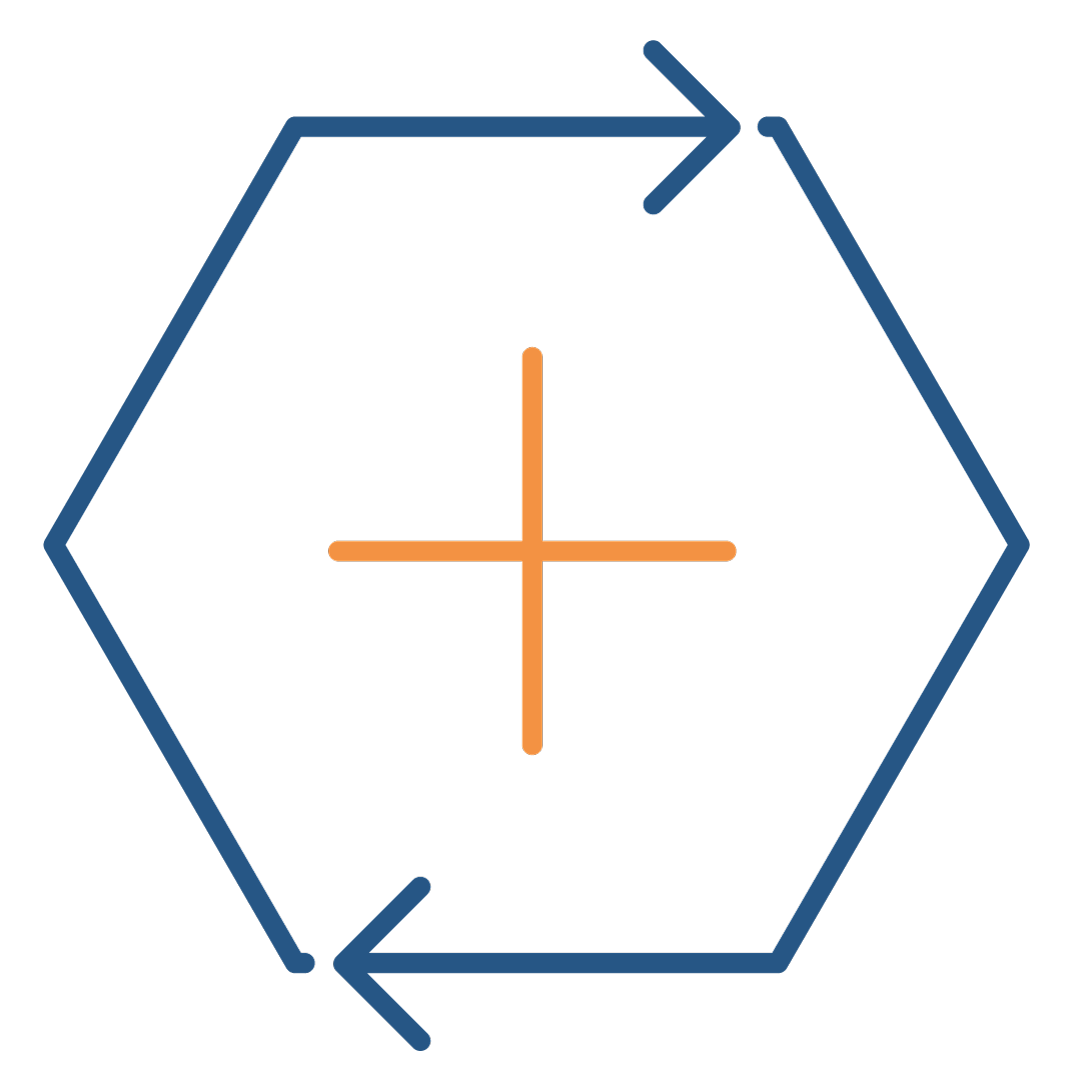 IMPLEMENT
THE PROGRAM


Help clients improve their overall health, learn about themselves and what's going on underneath their symptoms
Realize how you can help your clients get well and stay well naturally and build better health.